Magazines for Airsoft Guns
In our range, you will find a wide variety of magazines for airsoft guns, designed to meet all your battlefield needs. Lightweight yet durable materials ensure that your guns are always ready for action, while the precise construction of the magazines ensures reliable and consistent BB feeding throughout the game. Add magazines to your gear that will enhance your performance and gaming experience in airsoft.
DA-M4-DMAG-T-120BB-BLK
Robust and reliable 120BB capacity magazine, specially designed for M4/M16 type airsoft guns. Excellent construction for demanding conditions, enhancing tactical advantage with its black design.
DA-M4-DMAG-T-120BB-TAN
Robust and reliable magazine with a capacity of 120BB, specifically designed for M4/M16 type airsoft guns. Its excellent construction is ideal for demanding conditions, and the tan design adds a tactical advantage.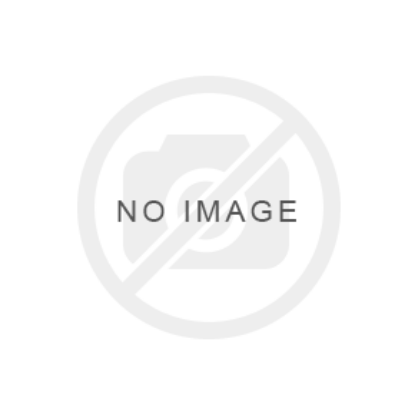 DA-M4-DMAG-T-300BB-TAN
Robust DMAG magazine with a 300BB capacity, ideal for M4/M16 airsoft guns. Offers a reliable rotary mechanism for rapid reloading and a highly durable construction, ready for intense airsoft action.