Accessories for Airsoft Guns
Discover a wide range of accessories for airsoft guns in our e-shop. We offer high-quality and durable products such as optics, magazines, tactical accessories, and spare parts that will help enhance your airsoft experience and increase the performance of your weapons. All products are selected with a focus on maximum functionality and longevity.
DA-M4-DMAG-T-120BB-BLK
Robust and reliable 120BB capacity magazine, specially designed for M4/M16 type airsoft guns. Excellent construction for demanding conditions, enhancing tactical advantage with its black design.
DA-M4-DMAG-T-120BB-TAN
Robust and reliable magazine with a capacity of 120BB, specifically designed for M4/M16 type airsoft guns. Its excellent construction is ideal for demanding conditions, and the tan design adds a tactical advantage.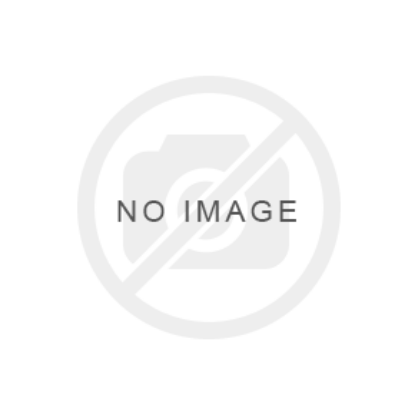 DA-M4-DMAG-T-300BB-TAN
Robust DMAG magazine with a 300BB capacity, ideal for M4/M16 airsoft guns. Offers a reliable rotary mechanism for rapid reloading and a highly durable construction, ready for intense airsoft action.